23 - METAL ON METAL
METAL ON METAL spendieren heute 10 CDs plus je einen Labelsampler!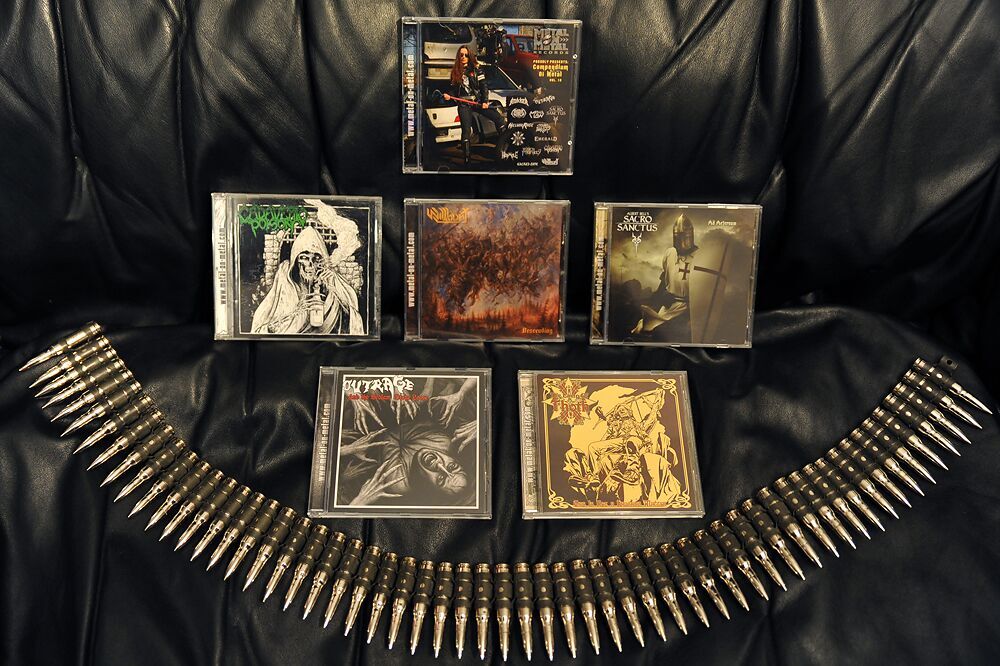 Mit dabei sind:
---
2. OUTRAGE "And the Bedlam Broke Loose" + VV.AA. "Compendium of Metal Vol. 10" x2

https://metalonmetalrecords.bandcamp.com/album/outrage-and-the-bedlam-broke-loose
---
Um an der Verlosung teilzunehmen sendet ihr eine Mail mit dem Betreff "XMass 23 - METAL ON METAL" und euren gesammelten Adressdaten an
Diese E-Mail-Adresse ist vor Spambots geschützt! Zur Anzeige muss JavaScript eingeschaltet sein!
Darüber hinaus ist es Voraussetzung, um im Lostopf zu landen, dass ihr den Verlosungsbeitrag auf unserer FB Seite liked und teilt!
Die Verlosung läuft bis 31.12.2017 - Mehrfachteilnahmen und Fake-Mailadressen werden ausgefiltert - der Rechtsweg ist wie immer ausgeschlossen!