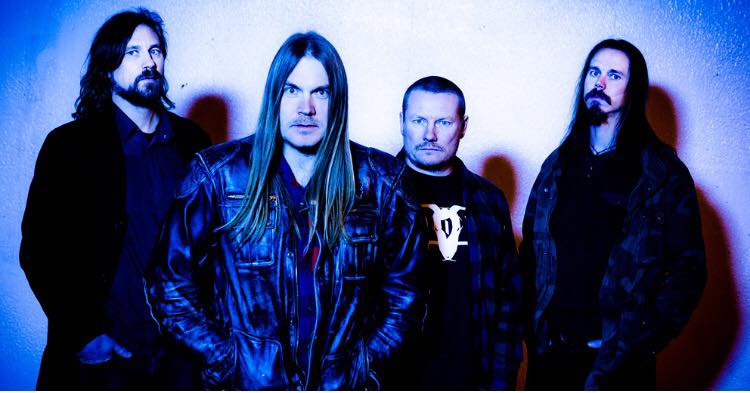 SARKE: Neuer Song mit Lyricvideo online
Am 13. Oktober wird mit "Viige Urh" die fünfte Scheibe der Band mit prominenten Mitgliedern wie Nocturno Culto (Darkthrone), Sarke (Khold, Tulus), Ander Hunstad (El Caco) und Steinar Gundersen (Satyricon) veröffentlicht.
Mit der ersten Single 'Dagger Entombed' stellen sie jetzt bereits einen neuen Song vor.
Die Band kommentiert: "'Dagger Entombed' will be the first taste from our new album "Viige Urh". This track has a thumb up guarantee. True spirit of metal, dark and heavy.
'Viige Urh' is on fire and it will be on fire for a long time. We feel we have taken SARKE up to a new level. With the songwriting, the sound and the heaviness of the album."