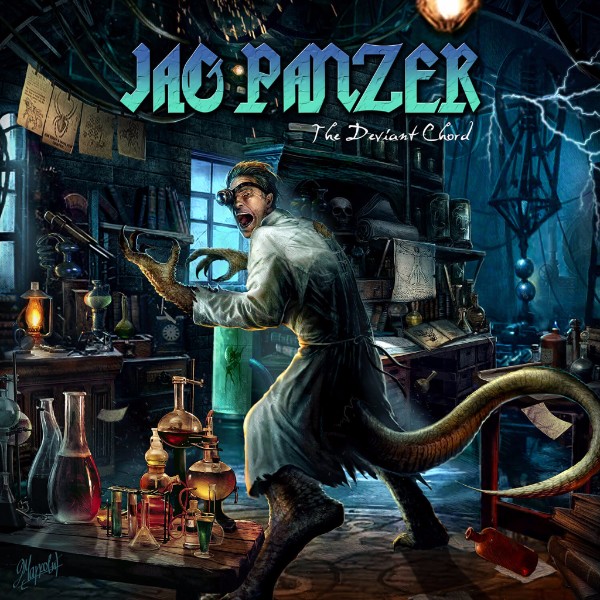 JAG PANZER: Lyrikvideo zu neuem Song
Die US-Metal-Legende JAG PANZER hat ein Lyrik-Video zum neuen Song 'Far Beyond All Fear' veröffentlicht, der vom kommenden Album "The Deviant Chord" stammt.

Das Lyricvideo zum ersten neuen Song seit sechs Jahren wurde von Gitarrist Mark Briody höchst selbst zusammengebastelt. Dieser kommentiert: "I wanted the video to be a Jules Verne style adventure, like the kind we grew up with. I always wanted to set the lyric video in the same time period as the cover (late 1800s) so I could give some back story to the album artwork!"
Das album wird am 29. September über Steamhammer/SPV veröffentlicht.