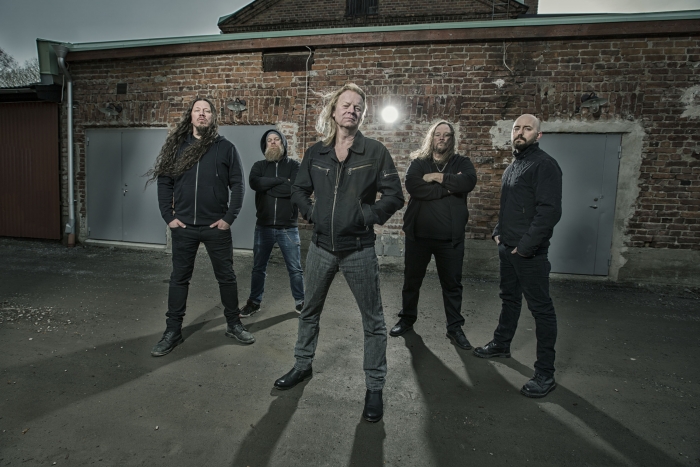 NOCTURNAL RITES: Neues Album nach 10 Jahren Pause
Zehn Jahre hat "The 8th Sin" nun bereits auf dem Buckel, da wird es allerhöchste Zeit für Nachschub von den schwedischen Melodic-Metallern, und der soll nun endlich kommen!
NOCTURNAL RITES haben bei AFM unterschrieben und werden am 29. September ihr neues Album namens "Phoenix" veröffentlichen - es bleibt zu hoffen, dass das darauf enthaltene Material etwas origineller ist als der gewählte Albumtitel, aber schließlich haben die Schweden nicht umsonst eine treue Fanschaft.
Die Band selbst rückte auch noch ein Statement heraus: "We can't wait to share this new album with everyone. It's been long overdue. Needless to say, it feels great to finally be back."
NOCTURNAL RITES Line-up:
Jonny Lindqvist - Vocals
Nils Eriksson - Bass
Per Nilsson - Lead Guitar
Fredrik Mannberg - Guitar
Owe Lingvall - Drums