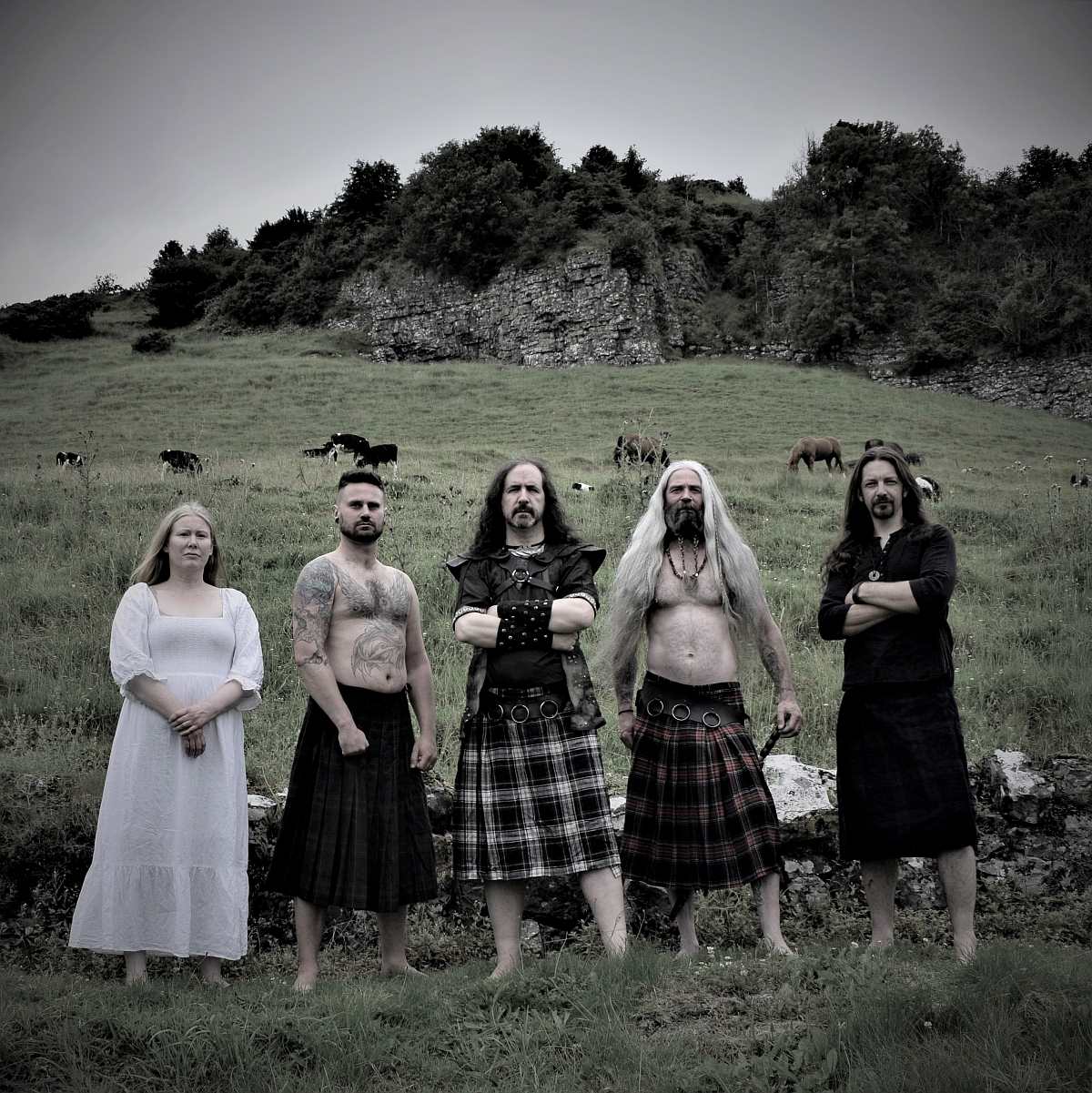 CRUACHAN veröffentlichen für ESC zurückgehaltenen Song
Die Irish-Folk-Metal-Pioniere CRUACHAN haben für Irland einen Song für den Eurovision Song Contest eingereicht, kamen aber nicht ins TV-Voting. Am 9. Mai wird nun jedenfalls der Song veröffentlicht, welcher eigentlich auf dem letzten, im März erschienenen Album hätte stehen sollen, aber für den ESC zurückgehalten wurde.
Vorbestellen könnt Ihr 'The Blacksmith' hier: https://ingrv.es/the-blacksmith-5v6-a

Keith Fay kommentiert das Stück und die ESC-Verbindung: "In 2022 we decided to submit a song to Ireland's state broadcaster, Raidió Teilifís Éireann, for consideration to represent Ireland in the 2023 Eurovision song competition. We believed we had a great chance and when we made the announcement, Irish (and world) media jumped on the news. Suddenly we were being interviewed on major Irish radio stations, news articles all over the world. People agreed with our statement that it's time for Ireland to submit something different to the standard pop that has constantly been so underwhelming at the competition. The song, The Blacksmith, captures the essence of Irish folk wrapped in a metal shell. You can hear Horslips and Thin Lizzy in this song, surely it was time to bring Irish folk music back into Eurovision? Sadly, that was not the case. Although we made it into the last ten, only six were chosen to go to the televised public vote, we were not part of that six. Well, now with the release of The Blacksmith, the public can decide for themselves - should this have been Ireland's song for Eurovision 2023?"