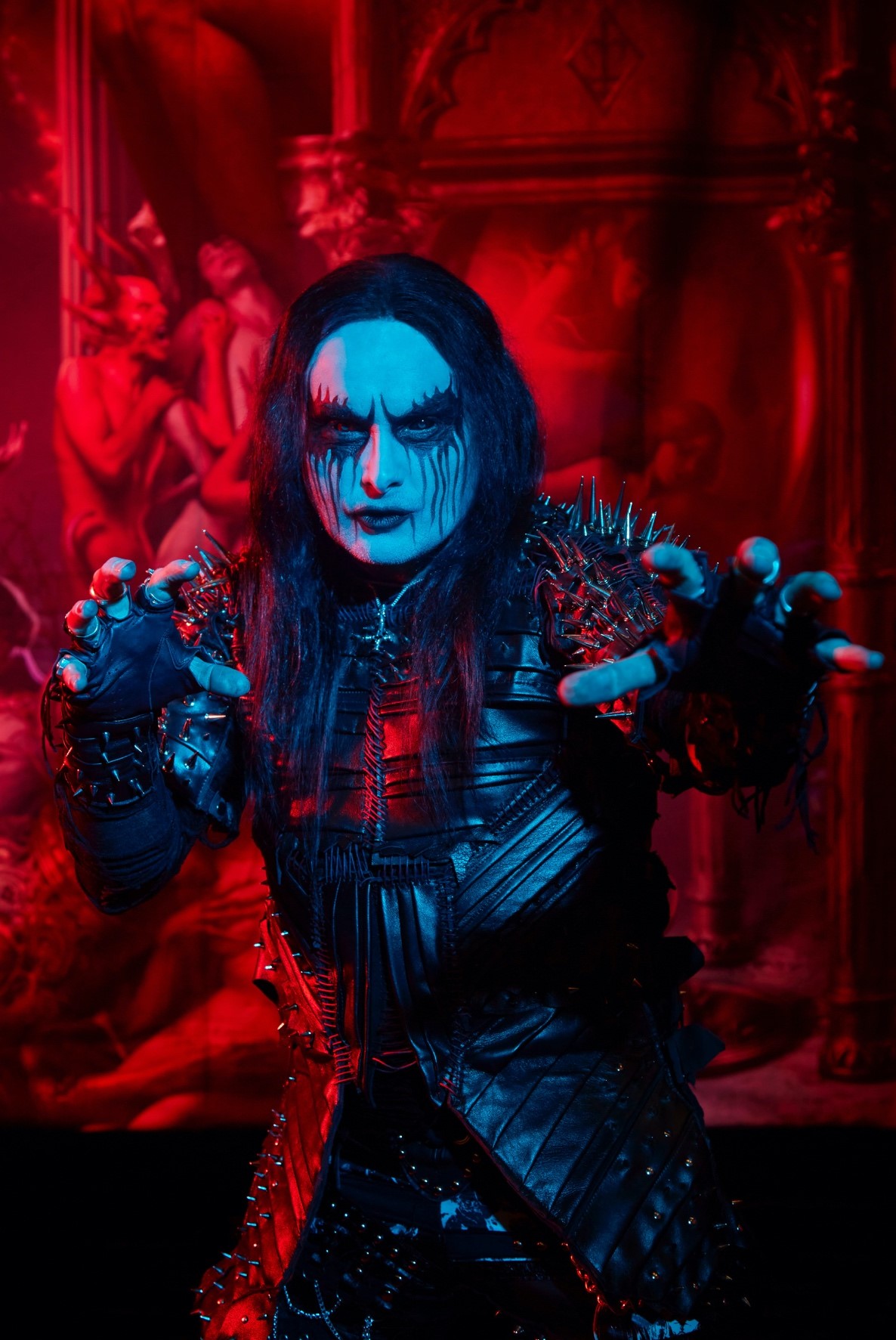 CRADLE OF FILTH stoßen zu Napalm Records
Gut 30 Jahre Bandgeschichte haben die britischen Extreme-Metaller schon auf dem Buckel und in der Zeit so einige ikonische Alben veröffentlicht. Jetzt haben sie ihren Otto unter einen druckfrischen und weltweiten Vertrag bei Napalm Records gesetzt.
Die Freude ist auf beiden Seiten groß. Frontmann Dani Filth gibt zu Protokoll: "It is with great expectation and excitement that we announce our move to Napalm Records, having seen and heard a great deal of complimentary things about the label, which in turn leads us to believe that this will be the perfect nesting ground for Cradle Of Filth in 2022 and beyond. We'd like to thank all our fans for their continued support and trust in us doing the right thing for the band and its music. All hail the eternal 'Filth!"
Thomas Caser, CEO von Napalm Records hat hinzuzufügen: "We are thrilled to welcome the most influential and iconic extreme metal band to our ever-growing Napalm Records family. Being a fan of the band since their very first album, it is with great honor and excitement that we're able to work with them from now on! We are ready to conquer the metal world with Cradle Of Filth!"
Aktuell gibt es noch keine neuen Albuminfos, die Band befindet sich gerade auf ausgedehnter Nordamerika-Tour.