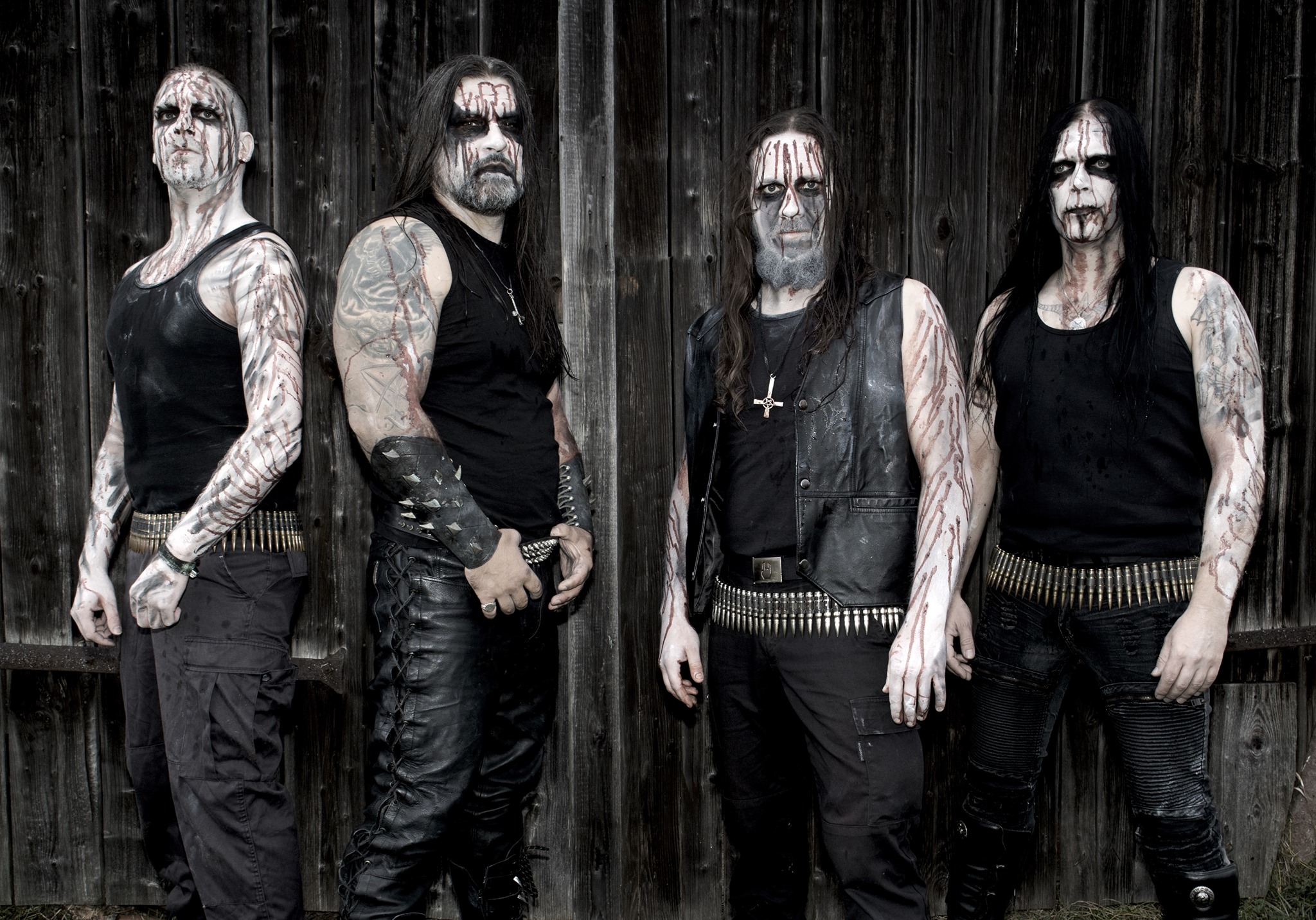 GRABAK lassen neuen Song von der Kette
In Bälde wird GRABAKs neues Album "Scion" via Talheim Records erscheinen. Dabei handelt es sich bereits um das siebte Album der seit 1995 existierenden Black-Metaller. Einen ersten Vorgeschmack gibt es bereits jetzt via Lyricvideo.
Die Band kommentiert: "A few years after "Furia l" on the "Agash Daeva" album, we thought it would be a good idea to bring a second part of the concept to life. "Furia" stands for everything that means destruction, decay and fall. Social values, cultures and religious concepts are nothing but cobwebs in autumn or a blow job on a gloomy street corner. They are interchangeable and have no meaning in the course of the eons. Everything repeats itself, is recreated, and disappears again. And that order in chaos is Furia."
Foto: MB.Concert.Photography