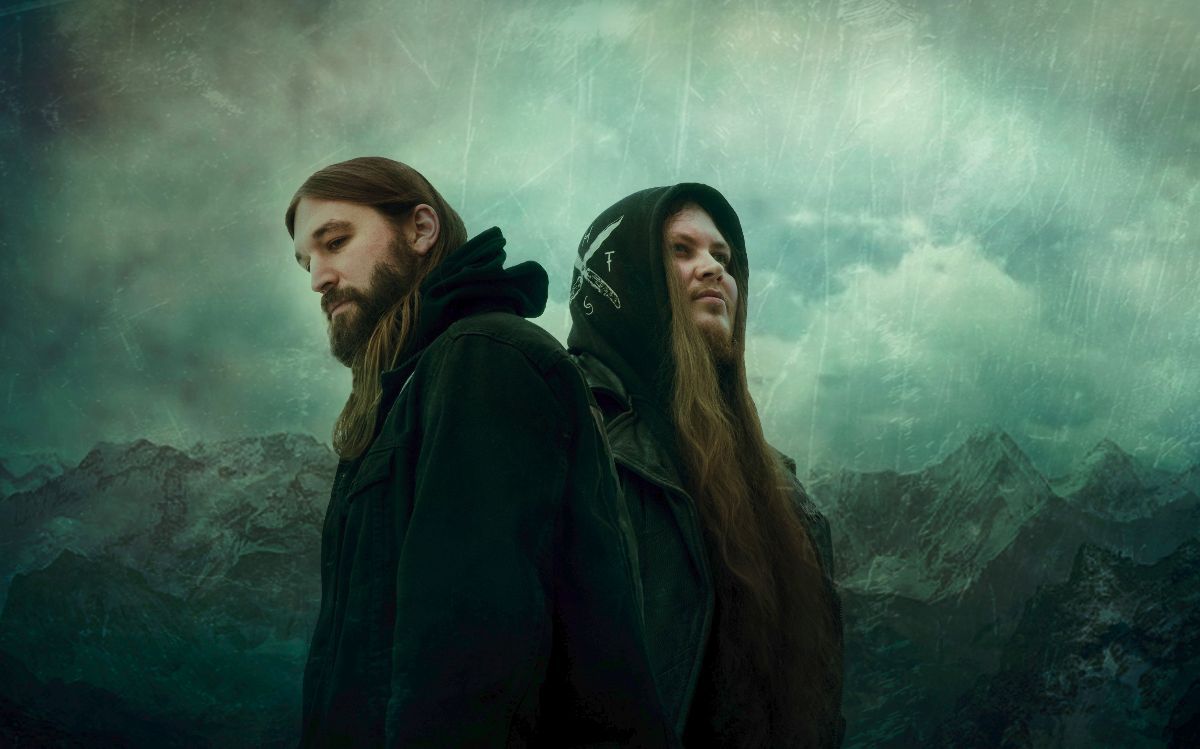 HARAKIRI FOR THE SKY lassen neuen Song hören
Am 29. Januar erscheint bei AOP Records die neue Scheibe der Post-Black-Metaller HARAKIRI FOR THE SKY. Nun veröffentlicht das österreichische Duo einen weiteren Videoclip - zu 'Sing For The Damage We've Done', bei dem Alcests Neige als Gast im Studio vorbeischaute.

Neige kommentiert: "I feel honored to have been invited to perform guest vocals on the song 'Sing For The Damage We've Done' of Harakiri For The Sky. We have been friends for many years now and it's a real pleasure to have been a small part of their new album! Hope you guys will like the track!"

"This song deals with estrangement", fügt Sänger und Texter J.J. hinzu. "The feeling of co-existing alongside of each other and starting to hate the other person, which always leads to smaller or bigger damage and injuries. The incomprehension why the other person doesn't understand you anymore, and the constant question why everything always has to end in an ugly way. When you can't live with one another, but also not without each other anymore..."
Regie bei dem Clip führte erneut Andreas J. Borsodi.
HARAKIRI FOR THE SKY
The Covid-19 Tour
29.01.2021 DE Oberhausen - Helvete
30.01.2021 DE Erfurt - From Hell
31.01.2021 DE Erfurt - From Hell
01.02.2021 DE Kassel - Goldgrube
05.02.2021 DE Trier - Mergener Hof
06.02.2021 DE Mörlenbach-Weiher - Live Music Hall
11.02.2021 CH Martigny - Les Caves Du Manoir
12.02.2021 CH Wetzikon - Hall of Fame
13.02.2021 DE Regensburg - Airport Eventhalle
03.04.2021 DE Münster - Culthe Fest
17.04.2021 TK Istanbul - KadiköySahne
07.05.2021 NO Karmoy - Karmoygeddon Festival
30.07.2021 PT Vagos - Vagos Metal Fest
28.08.2021 DE Neuborn - Neuborn Open Air
Foto: Anne C. Swallow