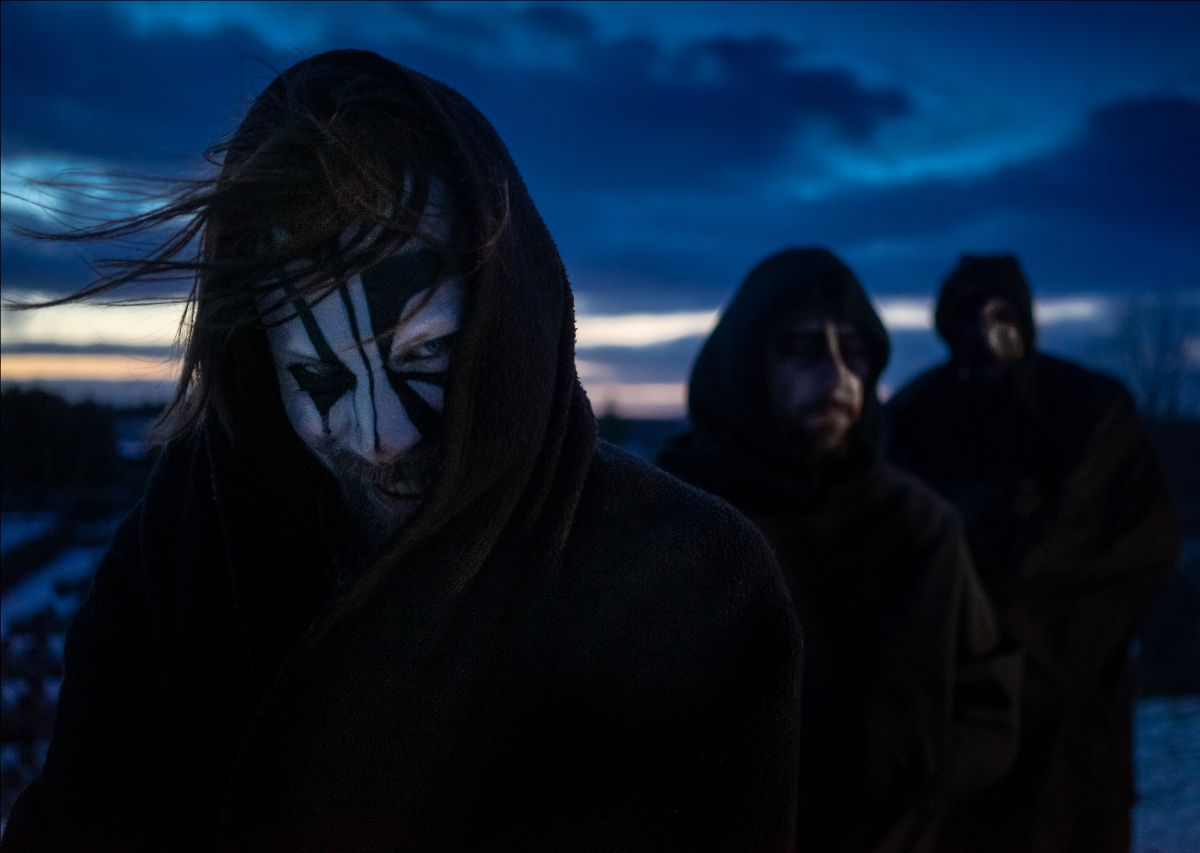 MÖRK GRYNING: Neuer Song von erstem Album seit 15 Jahren online
Am 23. Oktober werden die schwedischen Black-Metaller mit "Hinsides Vrede" das erste Album seit 15 (!) Jahren via Season Of Mist veröffentlichen. Einen Vorgeschmack gibt es jetzt online.
Die Band kommentiert das Stück: "This is our hommage to BATHORY - the "Blood fire death" era. It's got a steady groove in contrast to most of the other songs on the album.The lyrics will speak for themselves: "Ripped apart/Our hearts are fed to the vultures/The soil has been cursed/Our souls like silent statues of stone".
Tracklist:
1. The Depths of Chinnereth (01:00)
2. Fältherren (03:37)
3. Existence in a Dream (03:12)
4. Infernal (03:41)
5. A Glimpse of the Sky (02:56)
6. Hinsides (01:25)
7. The Night (03:13)
8. Sleeping in the Embers (04:25)
9. For Those Departed (01:09)
10. Without Crown (04:29)
11. Black Spirit (04:36)
12. On the Elysian Fields (01:41)