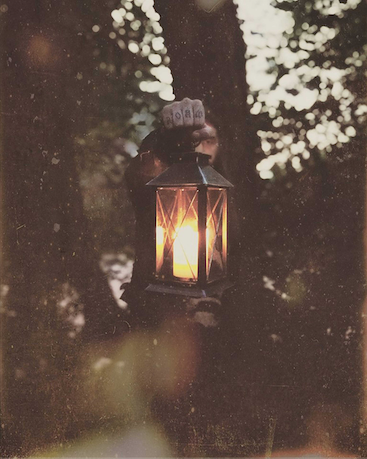 KARG veröffentlichen Video zu neuem Song
Das Atmospheric-Black-Metal-Projekt hat ein Video zu einem neuen Song vom am 16. November via AOP Records erscheinenden neuen Album "Dornenvögel" online gestellt.
KARG-Gründer J.J. erklärt: "'Heimat bist du tiefster Winter' is about the isolation one can feel being together with somebody with a cold personality. A person that is just self-absorbed and doesn't give a fuck about how the counterpart feels. You are in company of each other but feeling terribly alone. You seek for talking and comfort but aren't heard nor seen. It's not living, this is like cancer. And it doesn't even implicitly mean you don't love each other. It's just that love sometimes is simply not enough. As Ian Curtis once said: "Love will tear us apart," again…"
J.J. dürften Extreme-Metal-Fans schon von Harakiri For the Sky kennen, wo er hinter dem Mikro steht, zudem hat er sich für "Dornenvögel" etliche Musikerkollegen von Bands wie Lunar Aurora, Downfall Of Gaia, Ellende, Ancst, Amer, fut und Instant Karma als Gäste geladen.