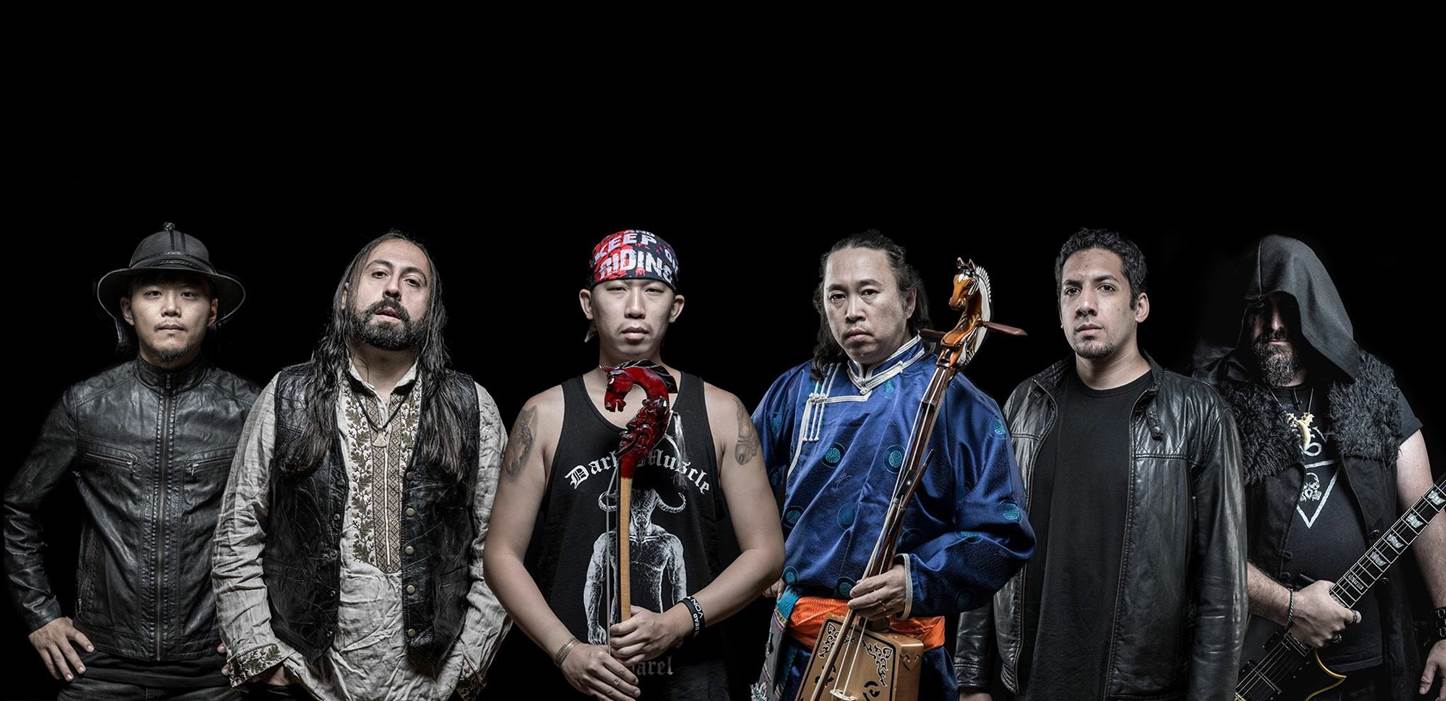 TENGGER CAVALRY: Lyricvideo vom nächsten Album
Die wohl einzige Metal-Band mit mongolischen Wurzeln ist nun bei Napalm Records untergekommen, über die sie im Frühjahr 2018 ihr sechstes Album veröffentlichen werden.
Wer sich nun nicht vorstellen kann, inwiefern sich mongolische Einflüsse im Metal manifestieren, richte seine Lauschlappen in Richtung dieses Videos, mit dem TENGGER CAVALRY den ersten neuen Song 'Ritual And Redemption' vorstellen.
Die Band selbst kommentiert ihre neue Labelheimat folgerndermaßen: "We have always been huge fans of Napalm Records. Growing up listening to lots of the bands that signing to the label, we are just so inspired by the musical ideas of the label of how progressive and heavy the sound it presents. And now we are honored to be part of the Napalm Records family and can't wait to share our nomadic folk sound to the new community!"