EXKLUSIV: SKARLETT RIOT – "Chemicals"
Much-loved UK modern metal quartet Skarlett Riot return with their brand new single, 'Chemicals'. Dealing with a subject very close to home for singer Skarlett; 'Chemicals is about the struggles day to day with anxiety and how it can take over your whole mind if you're not careful.' She comments, 'Sometimes day to day life can feel overwhelming and I've learnt to take some time out for myself and be kind to myself. It's what we all forget to do and we all need sometimes just a moment to breathe.' Taken from the band's upcoming NEW album (due 2024), this track led by Skarlett's unmistakeable voice combines the band's familiar sense of melodic intent with crushingly heavy riffs and harsh vocals. As the band state: 'We are excited to finally release new Skarlett Riot music into the world and we believe this is the perfect track to welcome the new campaign into the world! It's melodic, hard-hitting and punches you right in the chest!'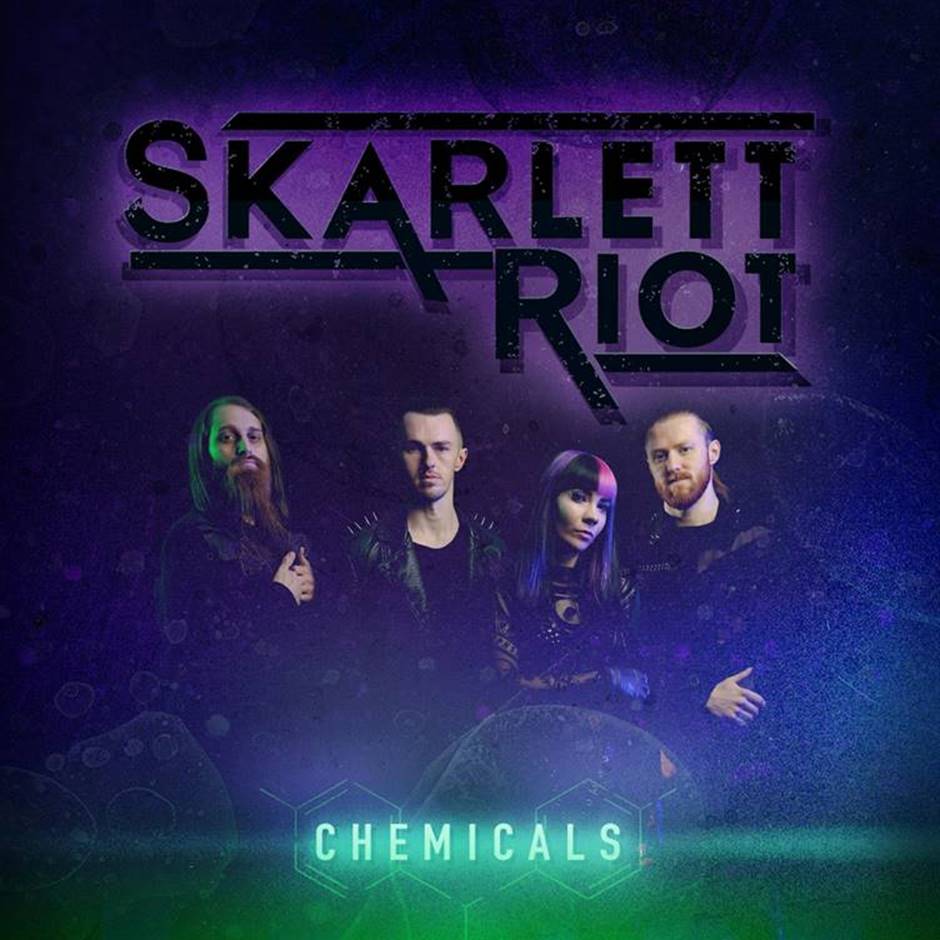 SKARLETT RIOT ON TOUR
Oct 23 Mon. Edinburgh, Bannerman's Bar
Oct 24 Tue. Manchester, Gullivers
Oct 25 Wed. Birmingham, Dead Wax
Oct 27 Fri. Nottingham, Percy Picklebackers
Oct 28 Sat. London, The Grace.
Oct 29 Sun. Bournemouth, The Anvil
Dec 1st – Winter Rocks Festival – Sheffield Corporation

BUY TICKETS - https://www.ents24.com/uk/tour-dates/skarlett-riot

CHEMICALS is released August 25th via Despotz Records.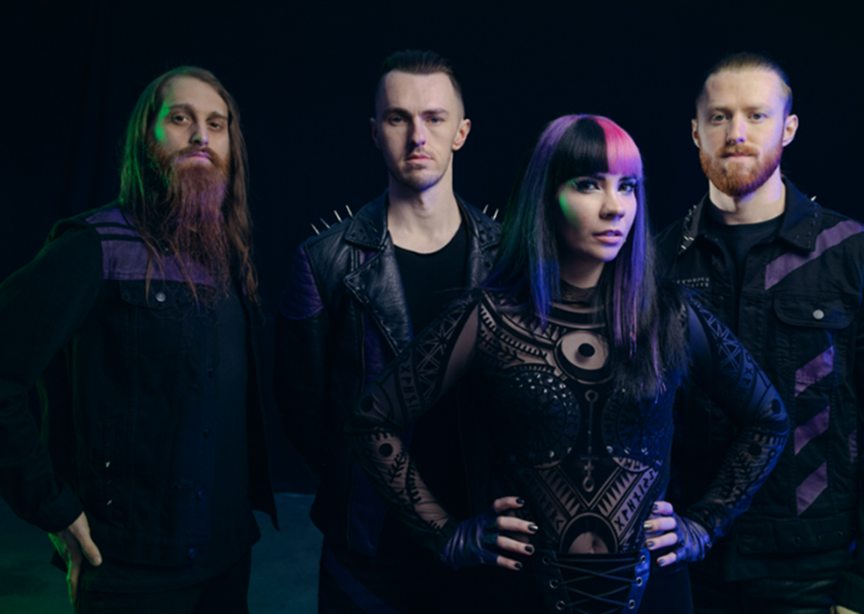 Discover more:
Spotify (23645): Skarlett Riot | Spotify
Facebook (30189): https://www.facebook.com/skarlettriotuk
Instagram (11100): https://www.instagram.com/skarlettriot/
Bandcamp: https://skarlettriot.bandcamp.com