Exklusiv: THIS ETERNAL DECAY – "No Apologies"

Neues Video der der italienischen Darkwave Besetzung rund um Riccardo Sabetti (Spiral69) - exklusiv bei uns!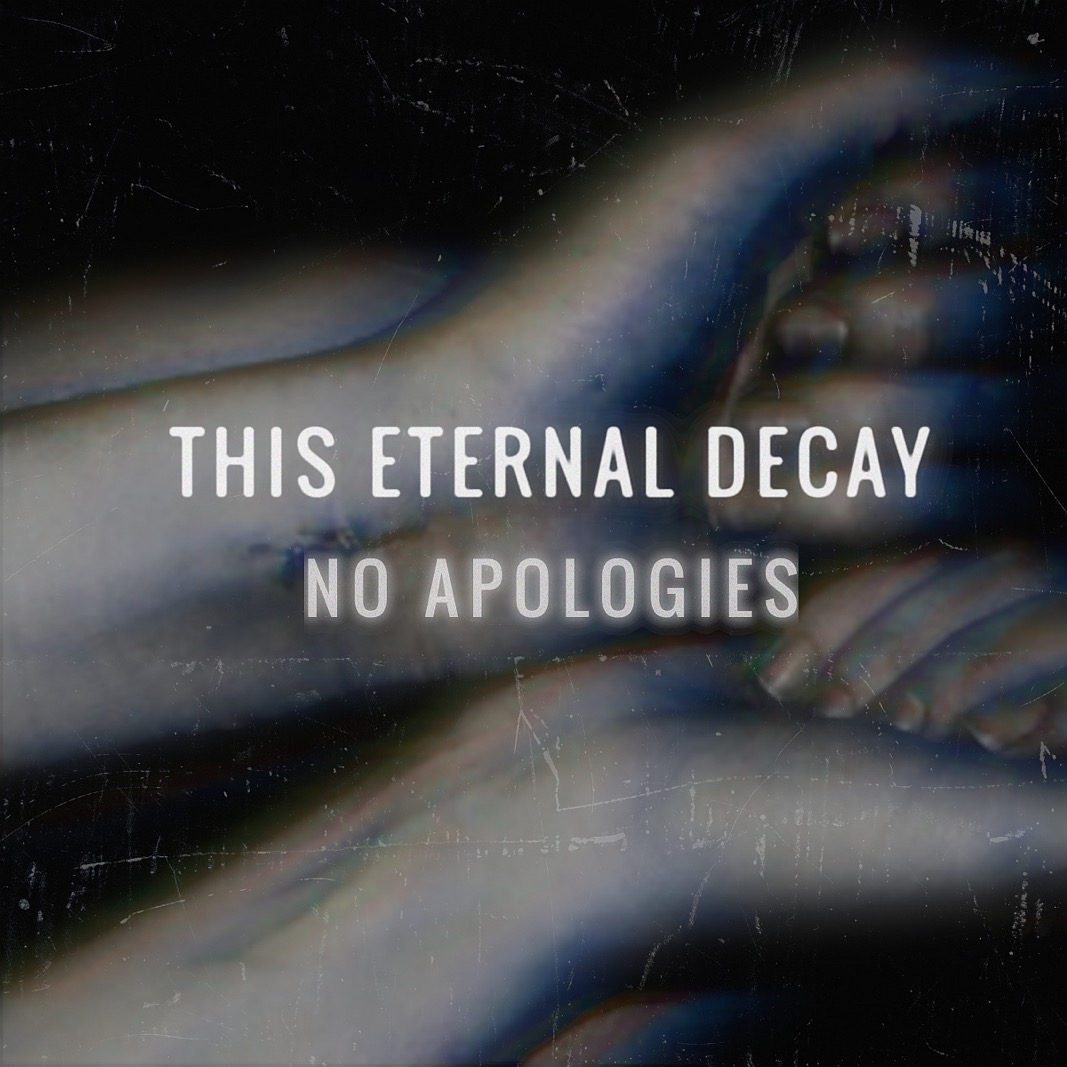 17.12. THIS ETERNAL DECAY – "No Apologies" – digital Single überall erhältlich
"No Apologies" Is the second single taken from the upcoming new album "NOCTURNÆ".07.01. THIS ETERNAL DECAY - "NocturnÆ" (Trisol Music Group/Soulfood)
A track with strong dark synth pop tones, and with raw and direct lyrics, that faces the end of a relationship with no regrets for their mistakes.
"No Apologies" will be available on all digital stores and streaming services, together with a powerful remix by the German WISBORG on December 17th, 2021.
Vorbestellen/vorab sichern: https://bfan.link/no-apologies
---


THIS ETERNAL DECAY – "Lights"

---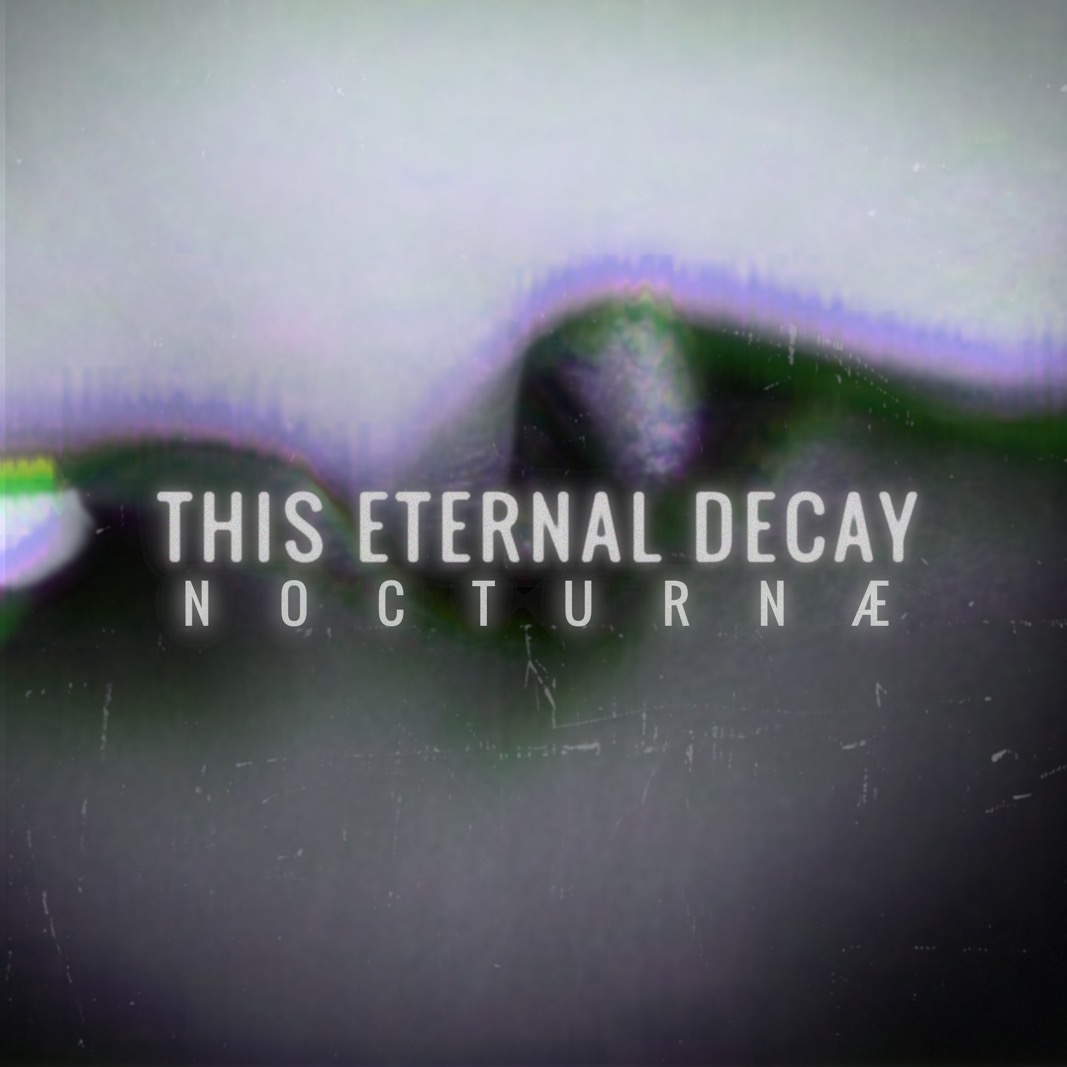 This Eternal Decay is the industrial-dark-wave project formed by Riccardo Sabetti (Spiral69), Pasquale Vico (Date at Midnight) Andrea Freda (Spiritual Front) and Alessio Schiavi (Avant-Garde). With this project, the unholy combo unleashes its drives for the romantic darkwave, which they melt with industrial rhythms and echoes of melodic syntpop.
The debut album is "I Choose an Eternity of This" (Trisol Music Group), an album that immediately gets noticed by the public and critics and that leads the band after only two months from its release, to go on tour throughout Germany, Austria and Switzerland, as a support band for the Samsas Traum twice in a year.
In April 2020 they released the second album, "Silence", a work that sees the participation in two tracks, by guests such as Then Comes Silence and Theaters Des Vampires.Unfortunately, due to the global pandemic, the band is forced to cancel many dates around Europe, but the reception of the public and the press is very warm, so much so as to lead to three reissues of the album in the space of 5 months.
June 2021, they return to the scene by releasing a Maxi Single entitled "Leave" containing four tracks, the single "Leave", two remixes by Kurs and Lestat and an acoustic version of the song with the participation of Luigi Rubino (Ashram) on the piano.
Scheduled for the January 7th 2022, the third album called "NOCTURNÆ" (Trisol), 10 obscure darkwave with a punch of industrial tracks. which will feature guests of Hapax, Avant-Garde and Remixes from ACTORS, Ash Code, Wisborg and A Copy for Collapse.