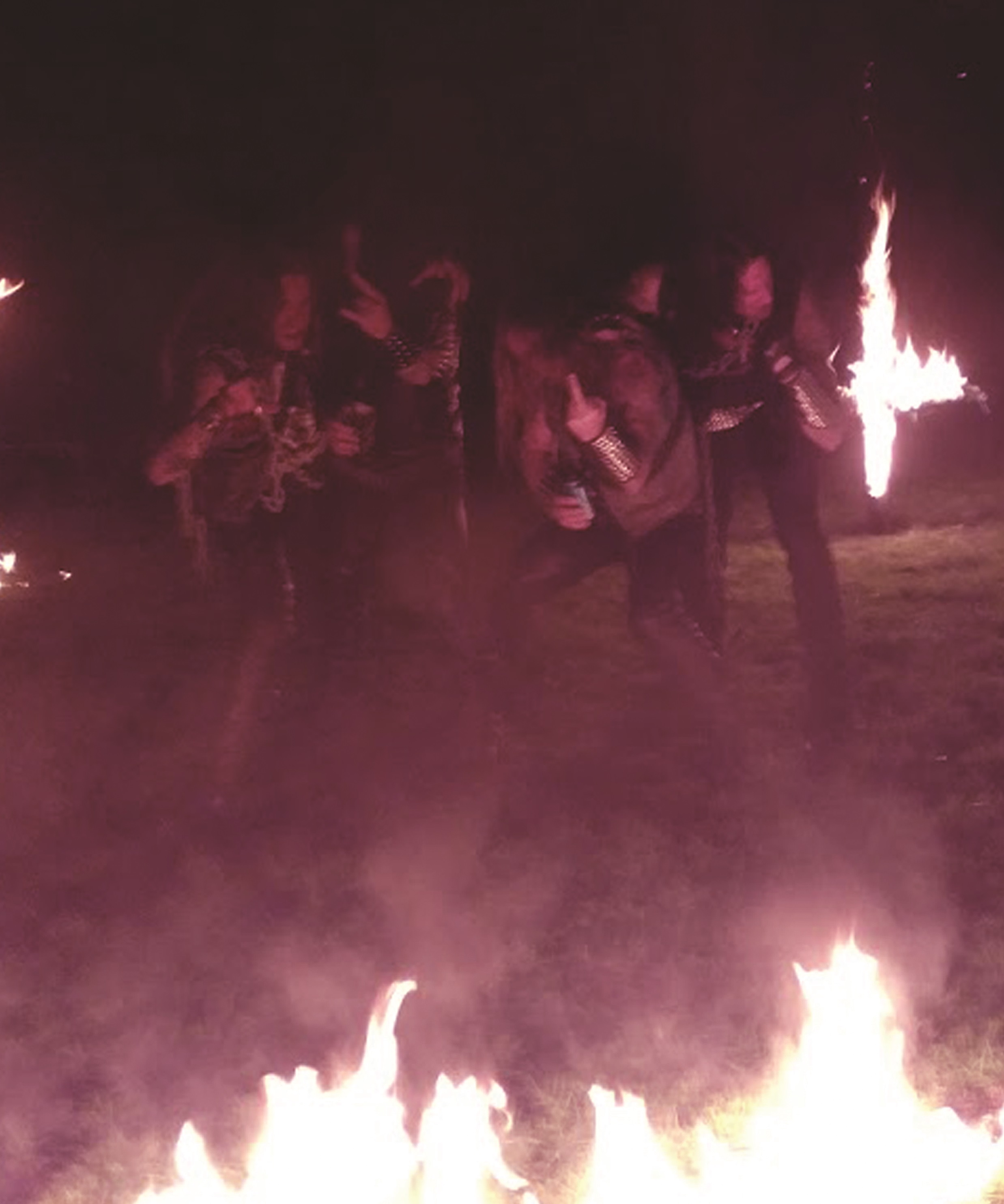 VOMITOR: Neuer Song online
"Irgendwann dieses Jahr" soll die vierte Scheibe von VOMITOR namens "Pestilent Death" über Hells Headbangers veröffentlicht werden.
Zu den Schöngeistern werden VOMITOR zum Glück auch damit nicht zählen, und damit man sich schon mal überzeugen kann, dass alles beim Alten geblieben ist, haben die Australier bereits einen Song rausgerückt:
Das Album wird sieben Songs enthalten und 32 Minuten Spielzeit haben. Das Label verkündet frohlockend: "Warped minds breed warped music, and Vomitor are more warped than most: "Pestilent Death" is heavy metal barbarity taken to its most maniacal extreme."
Tracklist:
1. Tremolation
2. Roar Of War
3. Abracadabra
4. Manic Oppression
5. Tremendous Insane
6. Pestilent Death
7. Hells Butcher