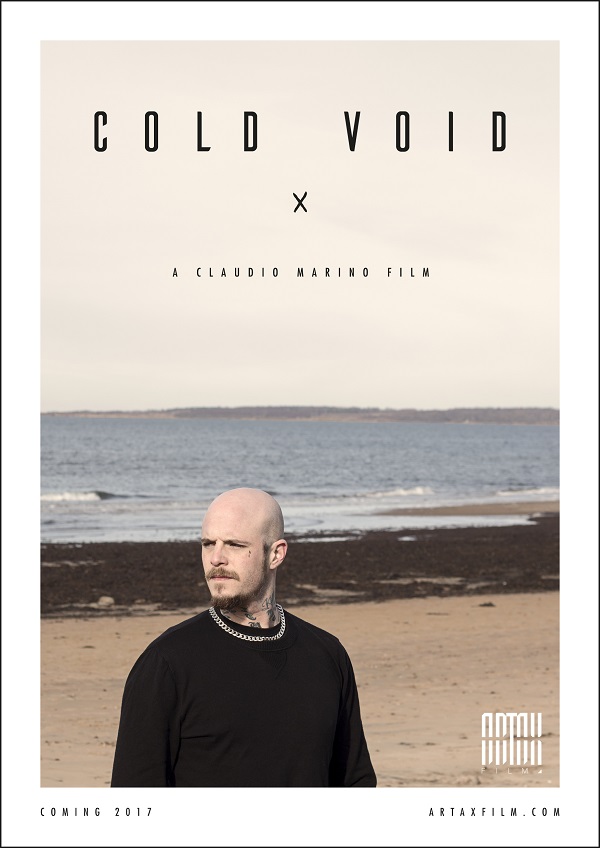 SHINING: Trailer zu Arthouse-Doku veröffentlicht
Im Herbst soll eine Arthouse-Doku über SHININGs Enfant Terrible Niklas Kvarforth erscheinen, zu der nun der erste Videoteaser veröffentlicht wurde.
Die Dokumentation namens "Cold Void" will ein persönliches Porträt des selbstzerstörerisch veranlagten Musikers erschaffen. Federführend war dabei Arthouse-Produzent Claudio Marino ("Blood And Spirit") und dessen Filmfirma Artax Film. Laut Marino ging es ihm nicht darum, SHINING-Fans zu bedienen, sondern einen Film für alle zu drehen, die sich für Lebensgeschichten interessieren, wobei er Klarheit in die Figur des Kvarforth bringen will, ohne sich auf Sensationswerte zu berufen.
Marino: "I've known about Niklas and his music for a long time. His story interested me and I wanted to know more about him as a person. I did some research and we got in contact. I showed him my documentary trilogy 'Blood and Spirit' and he was interested in working with me. We got along from the start and he proved to be very cooperative. He was brutally honest, and never left any of my questions unanswered."