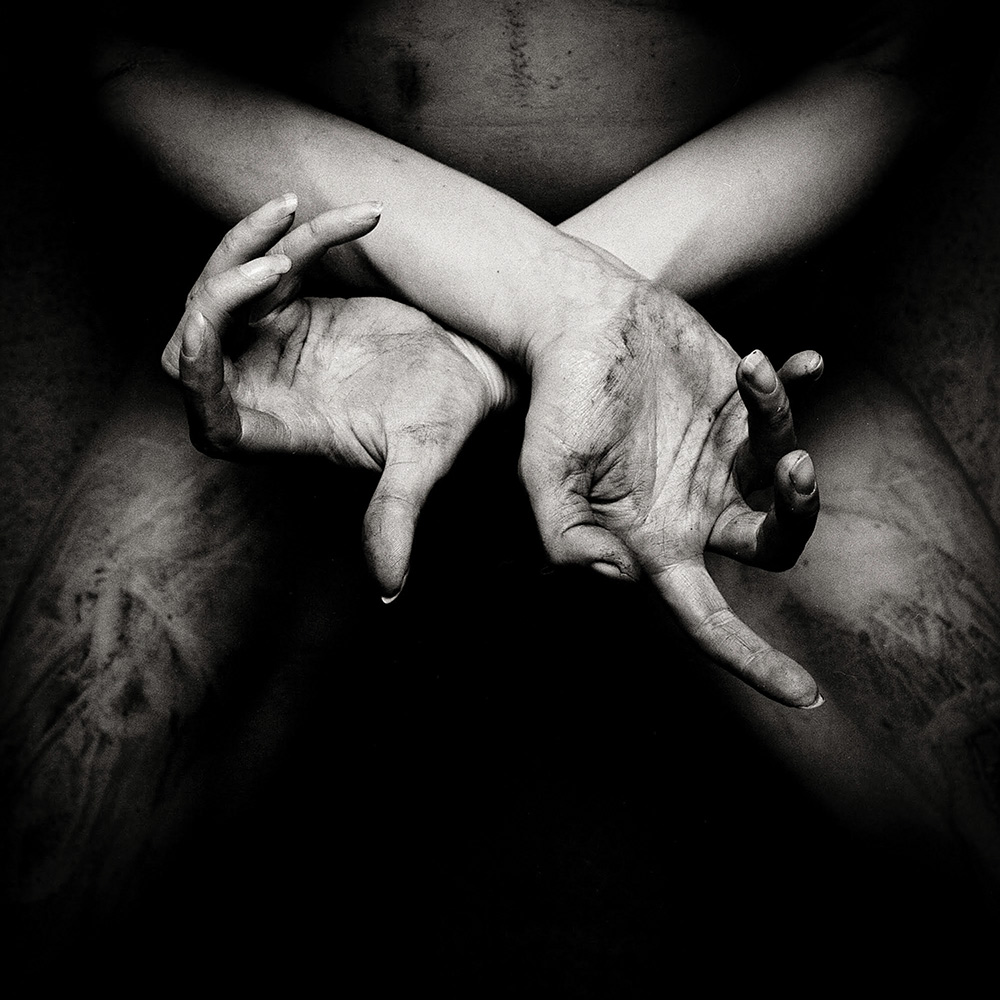 SHINING stellen neues Album online
Übermorgen, also am 5. Januar, veröffentlichen SHINING ihr zehntes Studioalbum "X - Varg Uran Flock", bereits jetzt könnt Ihr Euch die Scheibe legal und komplett online reinziehen.
Hier geht es zu dem entsprechenden YouTube-Album mit allen Songs: http://bit.ly/2lNIL6S.
Front-Enfant-Terrible Niklas hat noch folgende freundliche Worte parat: "The time has finally come to invite you to my most destructive nightmare yet, enjoy!"
Das Artwork des neuen Albums stammt von Kevin Rolly.
Tracklist
1. Svart Ostoppbar Eld (7:11)
2. Gyllene Portarnas Bro (6:39)
3. Jag Är Din Fiende (7:05)
4. Han Som Lurar Inom (8:03)
5. Tolvtusenfyrtioett (2:53)
6. Mot Aokigahara (9:33)
Foto: Špela Bergant & Tomaž Gorkič (assistant)