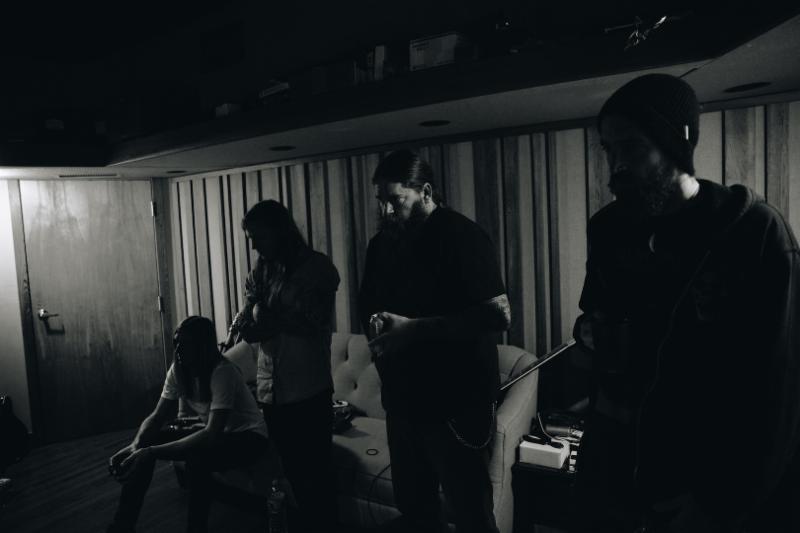 SKELETONWITCH: Update aus dem Studio
Jetzt wird es aber langsam mal Zeit! Seit vier Jahren warten SKELETONWITCH-Fans auf ein neues Album, jetzt halten sich die Mannen aber endlich ran und geben aus dem Studio ein Update.
Die neue Scheibe soll im Frühling 2018 über Prothestic Records veröffentlicht werden. Aktuell arbeiten SKELETONWITCH zusammen mit Kurt Ballou an den Aufnahmen in dessen GodCity Studios. Gemixt wird das Album dann von Fredrik Nordström in Schweden.
Das Songmaterial entstand im Laufe dieses Jahres in Ohio und New York. Mit dem neuen Album werden SKELETONWITCH auch ihren neuen Sänger Adam Clemans erstmals auf Konserve vorstellen.
Gitarrist Scott Hedrick kommentiert: "It feels great to be back in GodCity Studio! Those in the know are aware that working with Kurt Ballou ensures incredible sonics. We're very comfortable working with Kurt which has allowed us to stretch out into some new territory. We're excited for people to hear the new stuff."