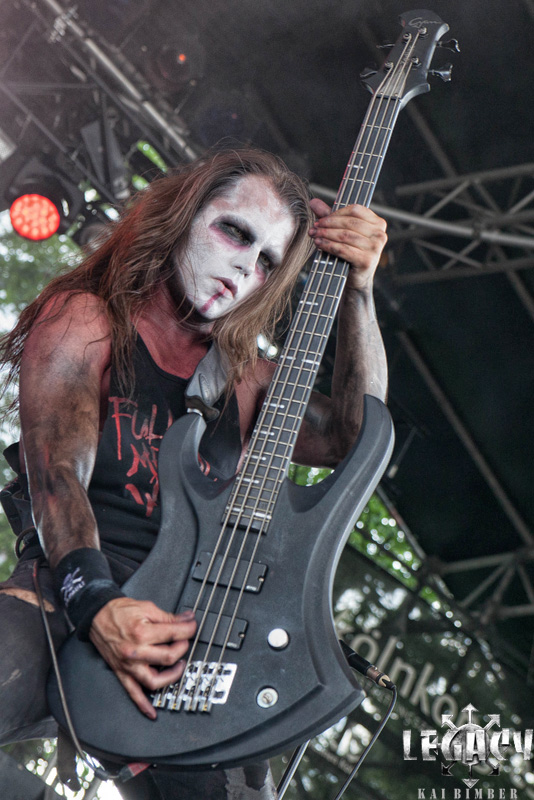 AMPHI FESTIVAL 2017 TAG 1 @ TANZBRUNNEN, KÖLN - 22.07.2017
Wenn sich die bunte Karnevalshochburg Köln ein mal im Jahr mit schwarzem Volk füllt, dann heißt das: "Es wird alles Amphi!"
Und da das Ganze wieder einmal mit einem "Who is who" der Szenebands aufwarten kann, waren wir natürlich für Fotos vor Ort.
Bands in Galerie:
EISFABRIK
CHROM
TANZWUT
LORD OF THE LOST
DIARY OF DREAMS
FIELDS OF THE NEPHILIM
VNV NATION
Eventbericht folgt!